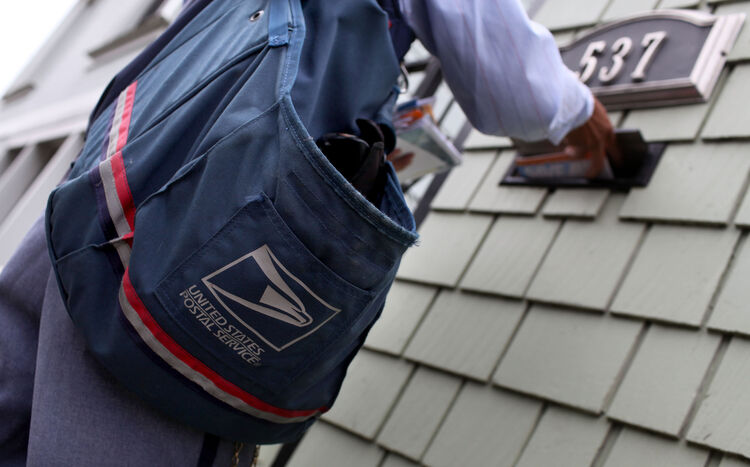 Not since Newman on Seinfeld have we seen a postal worker so dedicated to not delivering the mail.
According to a report from CNN, a postal worker who hoarded away more than 17,000 pieces of undelivered mail in New York City, told investigators that he was overwhelmed by the job, and the amount of mail he had to deliver.
Aleksey Germash was charged on Thursday in federal court in Brooklyn on charges of delaying or detaining mail. Officials say Germash, who had been working for the post office for more than 16 years, told them that he made sure to deliver the "important pieces of mail."
Germash was arrested after federal officials received a tip about a car owned by the postal worker that contained 20 full mailbags. When police executed a search, they found more than 10,000 pieces of mail in his car, 6,000 pieces in his apartment, and another 1,000 in his work locker. One piece of mail found by investigators was dated from 2005.
Germash was released on a $25,000 bond, faces a fine and up to 5 years in prison should he be convicted.