Sesame Street's Bert And Ernie Are A Couple, According To Show Writer
After many years of speculation the rumors have finally been confirmed by a "Sesame Street" writer - Bert and Ernie are in fact a gay couple. In an interview with Queerty, "Sesame Street" writer Mark Saltzman admitted that he intentionally wrote the duo as a gay couple. Saltzman, who has been writing for the children's show since 1984, said that the couple wasn't intended to push any "agenda" but simply be a reflection of his own same-sex relationship. You can read the entire interview here.
UPDATE: The organization behind Sesame Street says Bert and Ernie are just good friends, despite what one of their writers told a gay news site. Writer Mark Saltzman told "Queerty" that Bert and Ernie were based on his own same-sex relationship. Sesame Workshop tweeted that Bert and Ernie were created to teach children that they can be good friends with people who are very different from themselves. It adds that though Bert and Ernie are identified as male characters, they don't have a sexual orientation.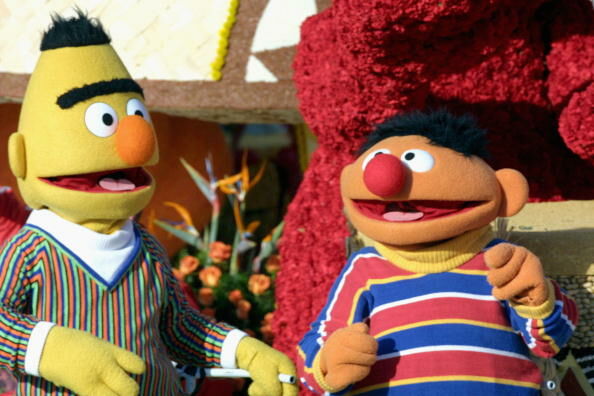 Bill Cunningham
Hear Bill Cunningham weekdays and Sunday nights!
Read more