Transgender Woman Files Human Rights Complaint Over Waxing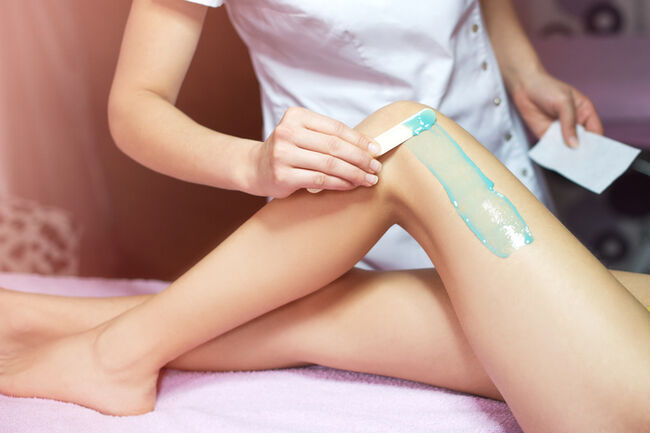 A Canadian spa specializing in waxing and body hair removal is facing the Human Rights Tribunal of Ontario after they denied service to a transgender woman. The plaintiff is also seeking $50,000 in damages for "immense harm to my dignity," according to the formal complaint. In March the woman contacted Mad Wax of Windsor, Ontario to see if transgender women were welcome at the establishment since she wanted to get her legs waxed. She was told that a manager would follow up with her. When Jason Carruthers, the Mad Wax manager, called the plaintiff he informed her that their business could not provide waxing services to a man since the "waxer" that typically provided the service was out on sick leave. Furthermore, the other "waxer" was a Muslim woman who was not comfortable with the situation since she is not supposed to have contact with males she isn't related to. No other staff was available to perform the service for the transgender woman.
"All clients regardless of sex, gender, gender identity or sexual orientation are welcome," said Carruthers told CTV. "However, we also welcome staff members and respect their religious beliefs and feelings of safety and dignity in regards to the right not to perform waxing services on males or male genitals."
In the Human Rights Tribunal application the plaintiff says that Carruthers' "refusal to provide me with leg-waxing services because I am a Transgender woman, and their disclosing my name, gender identity and personal information to various media outlets has left me feeling threatened, exposed, with my rights violated in terms of seeking services as a woman in the Windsor-Essex community."

Bill Cunningham
Hear Bill Cunningham weekdays and Sunday nights!
Read more