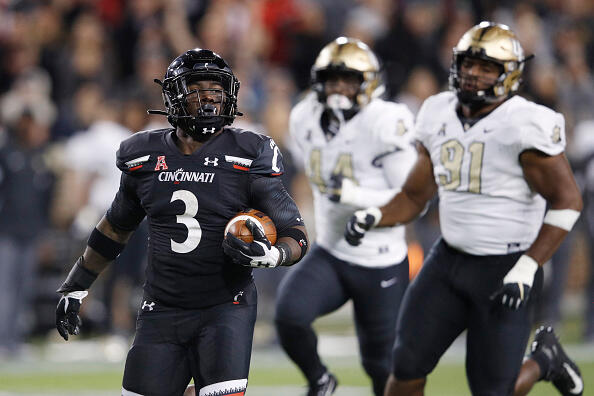 On Monday's Tony and Mo Football Show, we broke down UC's win over UCF, looked ahead at the remaining schedule for the Bearcats, and discussed the record-breaking potential for Mike Warren.
We also talked about the Bengals' loss to Arizona, mainly wondering why Andy Dalton would run the ball himself, out of the shotgun, on fourth and one.
And we spent a lot of time on potential Bengals trade possibilities. Listen....