ESPN1530 On Demand: Reds Prospect Taylor Trammell.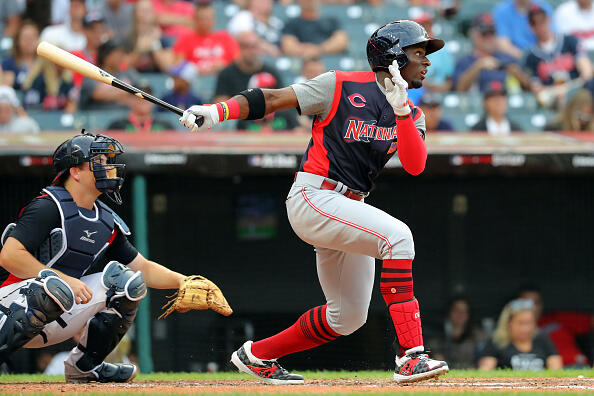 Fresh off his second consecutive Futures Game appearance, Reds prospect Taylor Trammell joined me to talk about the experience in Cleveland, including meeting and playing in front of his idol, and a ton more. Listen...

Mo Egger
Mo Egger delivers his unique take on sports on Cincinnati's ESPN 1530!
Read more