ESPN1530 On Demand: Reds Pitcher Zach Duke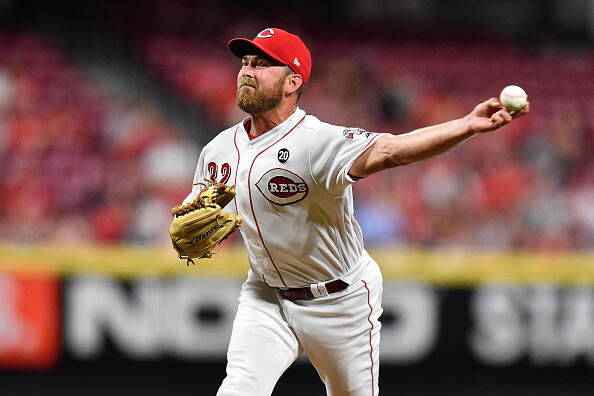 Reds reliever Zach Duke joined me on ESPN1530 Tuesday afternoon to talk about the stellar performance by the Cincinnati bullpen this season, the preparation to pitch both as a starter and as a reliever with the way the game is managed and played in 2019, the work of Derek Johnson, and more.
Zach also promoted his Uncork For A Cause charity wine event next Sunday, which benefits Water Mission. Listen here...

Mo Egger
Mo Egger delivers his unique take on sports on Cincinnati's ESPN 1530!
Read more