FC Cincinnati Made A Major League Move.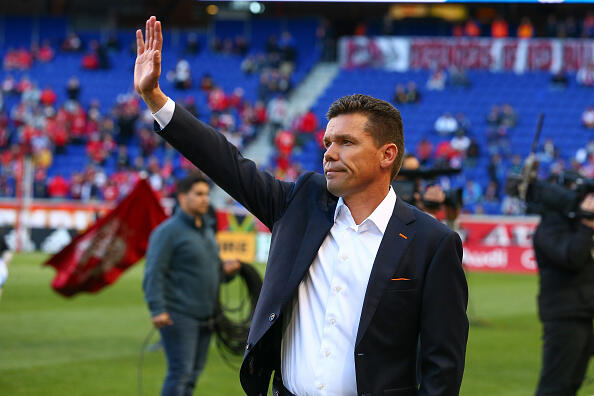 This was originally published in The Athletic.
I don't really know if Alan Koch truly deserved to be fired as FC Cincinnati's head coach. I mean, the team has obviously not been very good, and in the last week, Koch has sounded off about the quality of his team's roster and one of his highest-profile guys has returned the favor, grumbling about how players are being used. Those three things usually add up to a coach being forced out, which happened just three days after a fifth straight shutout loss.
At the same time, expansion teams aren't expected to be very good and even if he might have seemed a little in over his head in the early weeks of FC Cincinnati's inaugural Major League Soccer season, Koch isn't without legit coaching chops. He did lead the team through two winning seasons in the United Soccer League, including a regular-season title run that mostly took place as the franchise was preparing to change leagues. Even if it was time for Koch to pack his things and move out against his will, an expansion team in the middle of a 521-minute goal-less streak probably needs more than a new coach.
But the move was made, Koch is evicted from his post, and interim head coach Yoann Damet can set about establishing the culture that team President/GM Jeff Berding referenced with near exasperation close two dozen times during a press conference to announce the change. Frankly, what's more interesting than the mechanics of how the coaching change will affect Berding's stated goal of FC Cincinnati still reaching the postseason despite its current 2-7-2 record is the simple yet important message that was sent when Koch was given the not-so-golden boot.
Winning matters.
To read more, go to The Athletic.

Mo Egger
Mo Egger delivers his unique take on sports on Cincinnati's ESPN 1530!
Read more