Bengals select Jonah Williams, OT, Alabama at No. 11
NFL.com scouting report:
A five-star recruit, Williams' work ethic and athleticism made him one of the most coveted high school players in the country after he finished his career at Folsom High School in California. Williams actually left Folsom early, enrolling at Alabama in January 2016 to get a jump start. The move paid off, as Williams earned the starting right tackle spot for all 15 games that season, as well as Freshman All-American honors and a spot on the SEC All-Freshman squad. Williams moved to the left tackle spot in 2017, taking over for Cam Robinson as the starter for all 14 games and receiving third-team All-American notice from the Associated Press and a first-team All-SEC nod in the Tide's national championship season. In 2018, he earned AP first-team All-American recognition. He was highly-decorated again after starting all 15 times at left tackle in 2018, earning a spot as a Outland Trophy finalist, receiving unanimous first-team All-American notice and repeating as a first-team All-SEC selection. Williams also won the SEC's Jacobs Blocking Trophy for his efforts as a junior.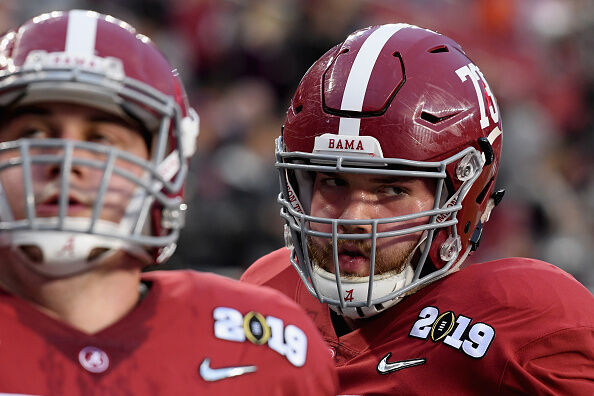 Lance McAlister
Lance McAlister covers everything in Cincinnati sports! Host of sports talk on Cincinnati News Radio 700WLW and ESPN 1530!
Read more