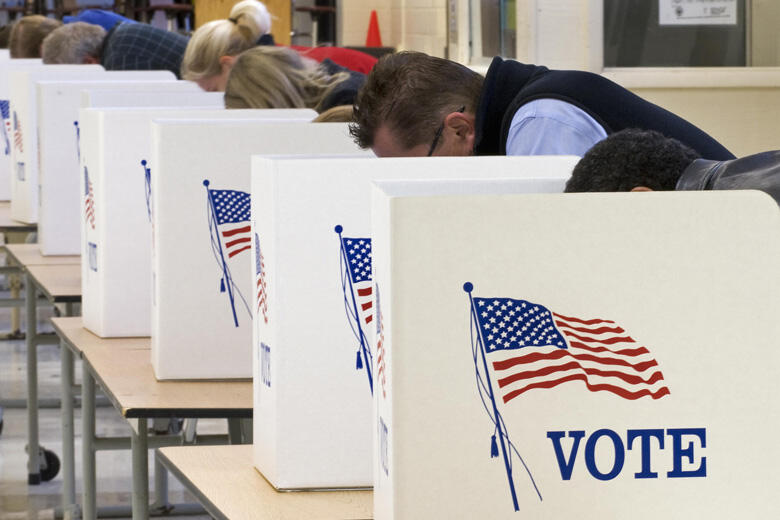 The Kentucky Governor's race may be getting all the headlines, but there are a number of key issues across the Tri-State this election day.
In Ohio, there's a dozen different school districts that have levies or bond issues on the ballot today. If levies are defeated in districts like Forest Hills, Lebanon, Princeton and Northwest, it could mean drastic cuts. Northwest is threatening the elimination of all extracurricular activities including Colerain football. The Cardinals just won their 20th straight GMC title.
In Clermont County, the Villages of Newtonsville and Amelia could dissolve and be absorbed by surrounding townships. Voters in those communities will make those decisions today. A growing number of small Ohio towns have disbanded in recent years. Due to rising costs and declining revenues.
Polls are open in Kentucky until 6pm tonight and in Ohio they stay open until 730pm. Check back for results once they start to come in:
Ohio:
Kentucky: