Police Using New Device To Unlock iPhones Of Criminal Suspects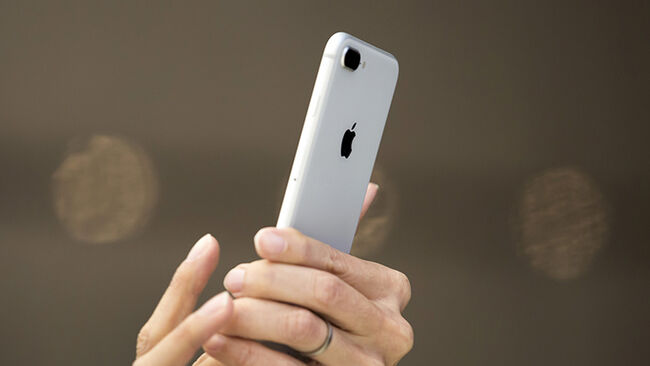 The FBI and Apple made news in 2016 when the technology company refused to assist with unlocking the iPhone of San Bernardino shooter Syed Rizwan Farook. Apple was set to defend itself against the FBI in court, but the case was dropped after the government found a way into the locked phone.
Now, police across the country have found a way to bypass the encryption of locked phones and are reportedly buying a new machine known as GrayKey to break into phones when the owner refuses to cooperate and hand over their password. A report by Motherboard found that state police in Maryland and Indiana and the U.S. State Department have purchased the devices which can cost between $15,000 and $30,000. The Drug Enforcement Administration and a host of local law enforcement agencies, including the Miami-Dade police, have made inquiries about purchasing GrayKeys.
The $15,000 version requires internet access and will unlock up to 300 devices. The $30,000 option has no limit on the number of devices that can be unlocked. A report from MalwareBytes blog claims the devices will unlock any iPhone 8 or iPhone X that are running iOS 11.2.5 along with any previous version of the operating system. It is unclear if the devices will work with newer versions of iOS.
Photo: Getty Images