Dick's Sporting Goods Will Destroy Unsold Assault-Style Rifles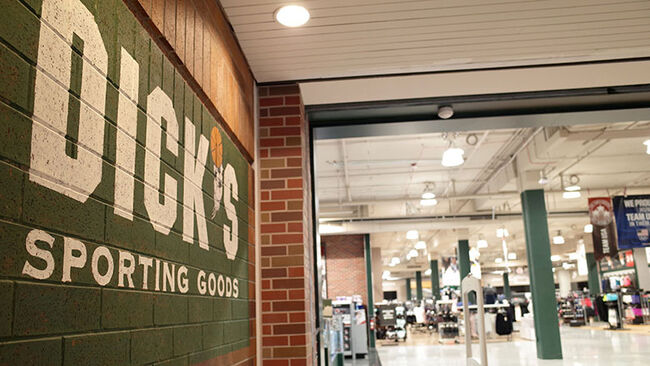 Dick's Sporting Goods announced that it would no longer sell "assault-style rifles" at their Field and Stream stores in the United States following the high school shooting in Parkland, Florida that left 17 people dead. When the retailer announced their plans to discontinue the sale of the rifles some wondered what they would do with the excess inventory. Usually, retailers can return the unsold inventory to the manufacturer, but in this case, Dick's decided to destroy their remaining stock of rifles.
"We are in the process of destroying all firearms and accessories that are no longer for sale as a result of our February 28th policy change," a spokeswoman told the Pittsburgh Post-Gazette. "We are destroying the firearms in accordance with federal guidelines and regulations."
The firearms and certain accessories will be destroyed at their distribution centers, and they said they would recycle what they can.
Along with refusing to sell specific guns and high-capacity magazines, the sporting goods retailer said they would only sell guns to people over the age of 21. That decision has resulted in an age-discrimination lawsuit in Oregon.
Photo: Getty Images